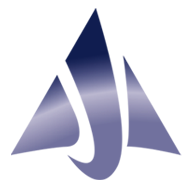 ONE GIANT LEAP FOR SUSTAINABILITY
LAUNCHING SUSTAINABILITY-FOCUSED STARTUPS
FOR A ZERO-WASTE PLANET
Humanity must find new ways to deliver capital assets sustainably, creating a circular economy empowered by the facilities we construct and operate.
Enter Jovian Ventures.
Join us as we lift off to take "one giant leap"—right now, today—into a beautifully sustainable future.
International collaboration for environmentally sound growth in emerging economies. Cost-effective, practical robotics for cleaner waterways. By leveraging NASA technologies, advanced artificial intelligence, and our strong network of key industry relationships, Jovian Ventures helps change the way the world plans, builds, and lives.

AT THE CROSSROADS OF HUMANITY
FOSTERING SUSTAINABILITY STARTUPS
Jovian Launchpads provide a next-generation approach to fostering startups. Combining exceptional talent from major research universities with the excitement of space exploration technology, Jovian Launchpads inspire entrepreneurs to create wealth by solving difficult environmental problems the world faces today.
Jovian Launchpads are named after the moons of Jupiter. Our Triton Launchpad is located in the heart of Silicon Valley. Our Europa Launchpad is located in Singapore. Additional regional launchpads will follow in 2022 and 2023, bridging sustainability initiatives across the globe.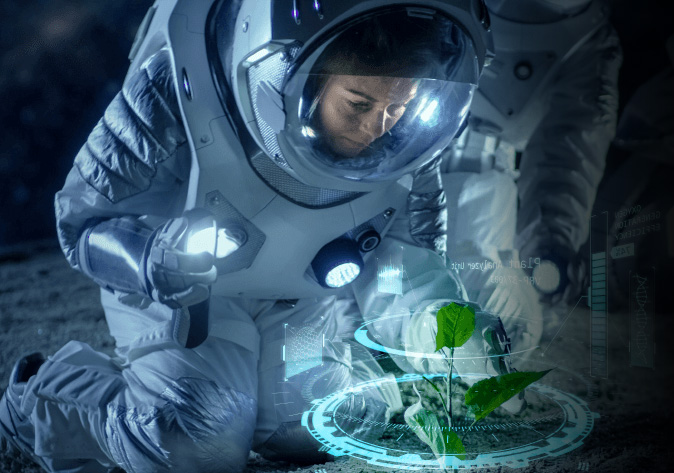 Through impact investment strategies, Jovian Launchpads make sustainability economically sustainable. We seek the best and brightest entrepreneurs to help create a future where the environment and the economy are not in conflict with each other.
Jovian Ventures provides a uniquely compelling launch infrastructure for the entrepreneurial projects we back.
Bolstered by a global alliance of world-class partnerships and an inspirational platform to attract top talent, Jovian Ventures creates immense wealth opportunities. Yet the greatest riches are those achieved by making the world a better place.
Investors interested in positively changing the world in which we live can learn more by contacting us at invest@jovian.ventures.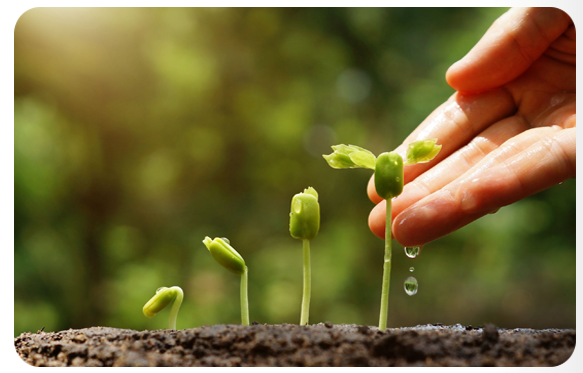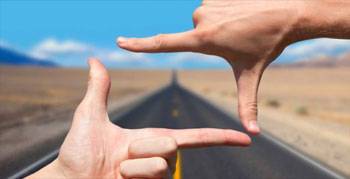 PERSPECTIVES
A Starting Point for Action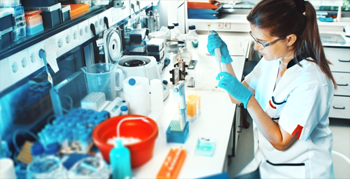 Education in STEM (science, technology, engineering, math) subjects is critical for our sustainable future. Here's why we support STEM.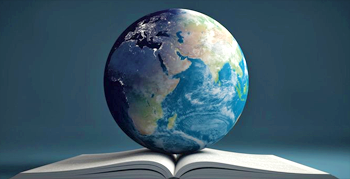 Learn more about the need for sustainable solutions to resolve the crisis of plastics in our waters. Learn more about NASA's exciting Jupiter mission with technologies we can potentially leverage. And more...
FOR UPDATES ON JOVIAN VENTURES